Educational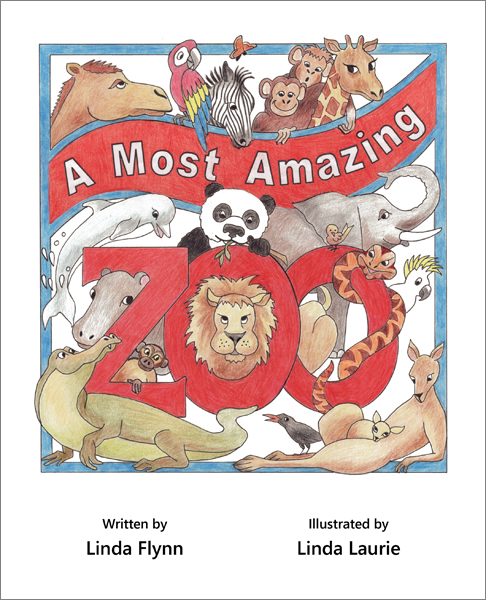 A Most Amazing Zoo, published by Chapeltown Books, is an entertaining story for 4-8 year old children. It delivers some educational information on animals, which is useful for parents who are home schooling at the moment. However, the content is presented in a humorous and fun way, so that it will be enjoyable.
The book implicitly encourages children to appreciate that we are all different and to celebrate the ways that we are unique. During a time of lockdown it's important to reinforce positive mental health messages.
We are giving half of all of our royalties to Search Dogs Buckinghamshire. This is a purely voluntary Search and Rescue charity which saves the lives of many people, including children, those with dementia, despondents and the elderly.
Heinemann Fiction Project - In a Class Of Their Own - Linda Flynn & Sally West 
Heinemann Fiction Project - Shadows On Our Skin -  Linda Flynn & Sally West
Heinemann Fiction Project - Going Solo - Linda Flynn & Sally West
Heinemann Fiction Project - Green Days by The River - Linda Flynn & Sally West 
Heinemann Fiction Project - Buddy - Linda Flynn & Sally West
Heinemann Fiction Project - Cal - Linda Flynn & Sally West
---