News
Linda Flynn has been published in 29 books, (with additional e-publications) and also had 31 short stories accepted. During 2023 she's working on her 30th book which will be for Young Adults.
If you would like to receive updates, please follow Linda Flynn on Amazon.
---
2023
10th September: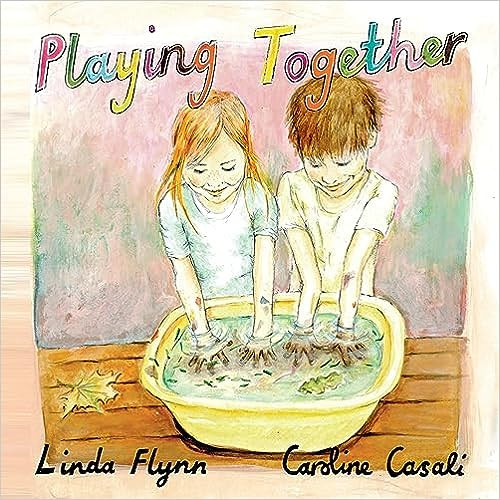 Playing Together, recently released for children between 3 - 6 years. Join a brother and sister in a rhyming text with enchanting illustrations, as they discover the pleasure of imaginative play.

Linda Flynn's script, Unseen Eyes, which was based on one of her short stories, has been selected by a production company and is currently in the pipeline to be made into a film.
25th May: The short story, Framed was selected for a Bridge House anthology, Gifted, which will be published in November.
A message from Bridge House Publishing: A Publisher's Perspective: I Knew it in the Bath
The short story, Death Duties is due to be released in the Cafe Lit Magazine on the 16th March 2023.
1st February, short story, A New Dawn on Café Lit.
---
2022
Short story, Grounded in Page & Spine.
Throughout 2022 she was a Category Winner, Honourable Mention and Finalist six times in the Globe Soup competitions.
The following books were also published:
I Knew It In the Bath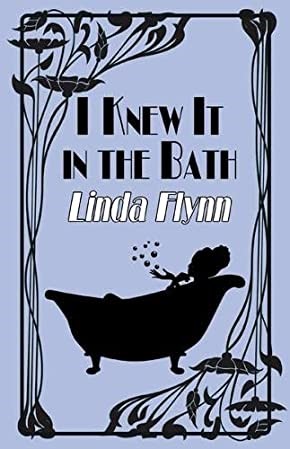 The bathtub is the place where dreams and possibilities flow as easily as the tap water - if only they would go to plan. I Knew it in the Bath is a collection of absorbing short stories which show that no matter how we expect events to unfold, life has a way of confounding us. What will a woman do to save her friend? Do we really know when we're being watched? Why did Dora throw the iron through the window? What's the best way to take revenge on a cheating partner? Settle back for an engaging read through these humorous, sinister and thought-provoking stories, but try not to drop your book in the bath!
Reviews of I Knew It In the Bath
"Short Story Heaven"
"This is a beautiful, poignant and intense collection of short stories. Diverse and wide ranging, there is substance and sensitivity here that can't help but move the reader. Linda has a truly individual voice that is at once mischievous, humorous and chilling. She also has a remarkable eye for detail and a gift for creating emotional depth. There is also a genuine understanding of human nature. Each story has its own world of acutely drawn characters that fly off the page. Subtle but powerful. Sad yet funny. Yearning and heartfelt. This is a writer who deserves to be read and reread. An outstanding, profoundly moving piece of writing."
Santa's Supersonic Sleigh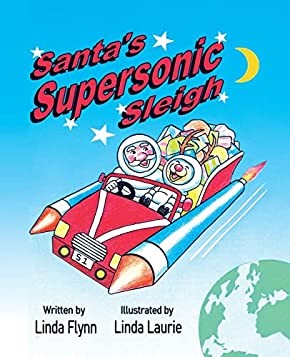 Ride along with Santa and Rudolph, as they adapt their sleigh with gadgets to take them around the world. Learn about some of the countries on the way.This beautifully illustrated book is full of fun and humour, when Santa tries to deliver all the presents on time.A percentage of the royalties from Santa's Supersonic Sleigh will be donated to Whizz-Kidz - the UK's leading charity for young wheelchair users.
Reviews of Santa's Supersonic Sleigh
"Fabulous Christmas fun!"
"Santa's Supersonic Sleigh will introduce animals, places, technology, weather, customs, cuisine, feelings (and more) to young children. The book is rich in humour and fun and the fantastic illustrations are alive with expression, imagination and bright colours. This is a perfect book to enjoy at Christmas with children who want to learn about Santa's journey around the world on Christmas Eve, as he and Rudolf adapt to each new terrain and destination."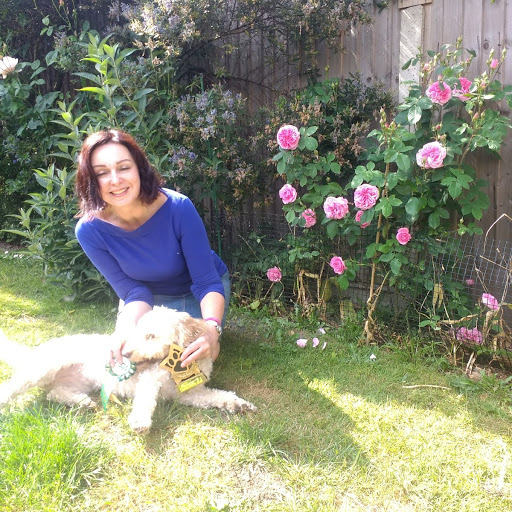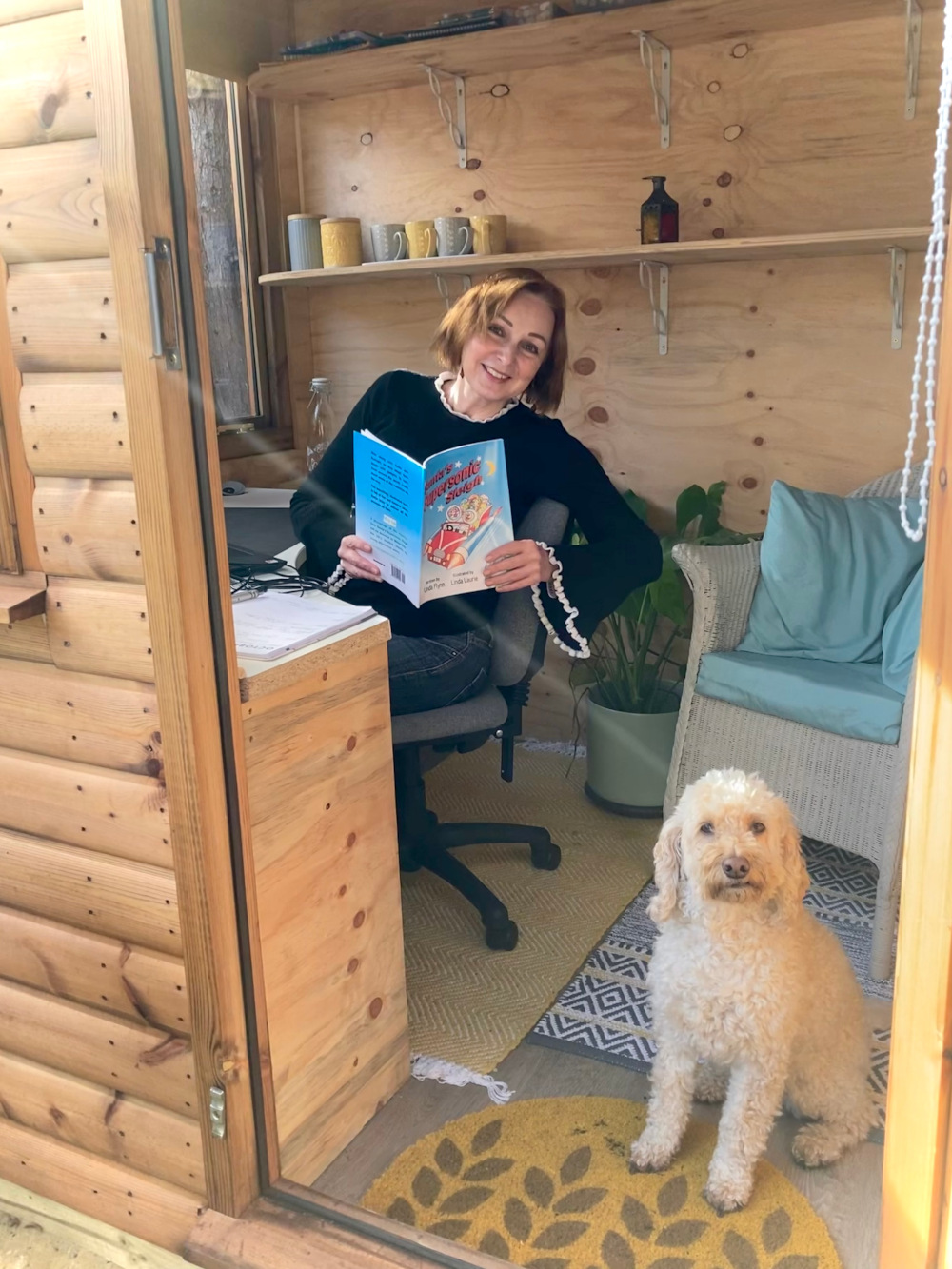 Background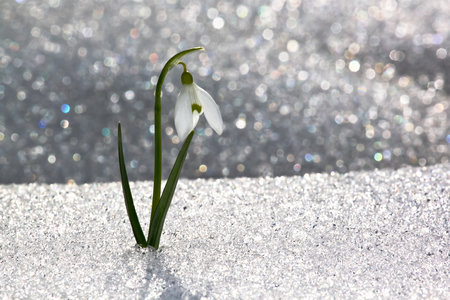 Linda Flynn has had eight educational books published, six with the Heinemann Fiction Project. In addition, she has had a number of newspaper and magazine articles printed. Linda is a member of the Society of Authors.
Her children's fiction, Hate at First Bite and her teen fiction, My Dad's a Drag both won Best First Chapter in the Writers' Billboard Competition. She has had twenty-two short stories published to date.
In a previous capacity as Head of English and as a Public Relations Officer, she has been interviewed on the television, radio and newspaper. This has included: The Times, BBC Breakfast with Bill Turnbull and Kate Silverton and Five Live with Nicky Campbell, as well as being seen very briefly on The One Show.
Linda lives in Hertfordshire and when she isn't writing or editing, she particularly enjoys reading, visiting the theatre or cinema, swimming, Pilates and walking her Cockapoo, Rosie.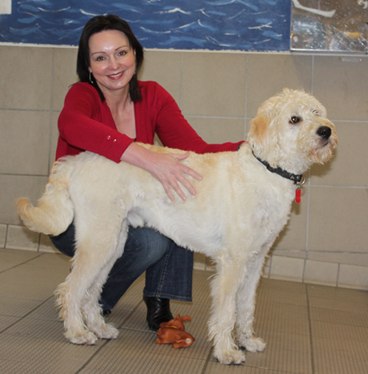 ---