News
Fishing in Troubled Waters was selected as one of the winners in the Waterloo Festival short story competition and is due to be released in an ebook. This story, along with Linda's previous entries: Shouting in a Sandstorm and Climbing Rainbows will be published in an anthology of Waterloo Festival winning stories in December 2020.
---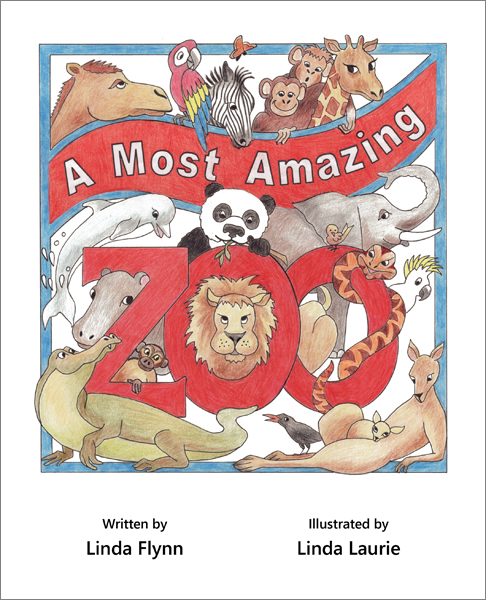 A Most Amazing Zoo, published by Chapeltown Books, is an entertaining story for 4-8 year old children. It delivers some educational information on animals, which is useful for parents who are home schooling at the moment. However, the content is presented in a humorous and fun way, so that it will be enjoyable.
The book implicitly encourages children to appreciate that we are all different and to celebrate the ways that we are unique. During a time of lockdown it's important to reinforce positive mental health messages.
We are giving half of all of our royalties to Search Dogs Buckinghamshire. This is a purely voluntary Search and Rescue charity which saves the lives of many people, including children, those with dementia, despondents and the elderly.
Also available at Waterstones.
---
From June 2019, Linda Flynn has been editing for Bridge House and Chapel Books.
---
The short story, Like a Lamb, was published in the Bridge House anthology, Nativity, in mid November, ready for the book launch in Waterloo on the 7th December 2019.
---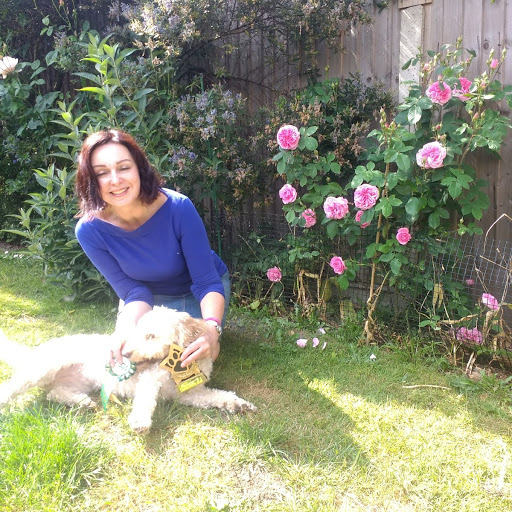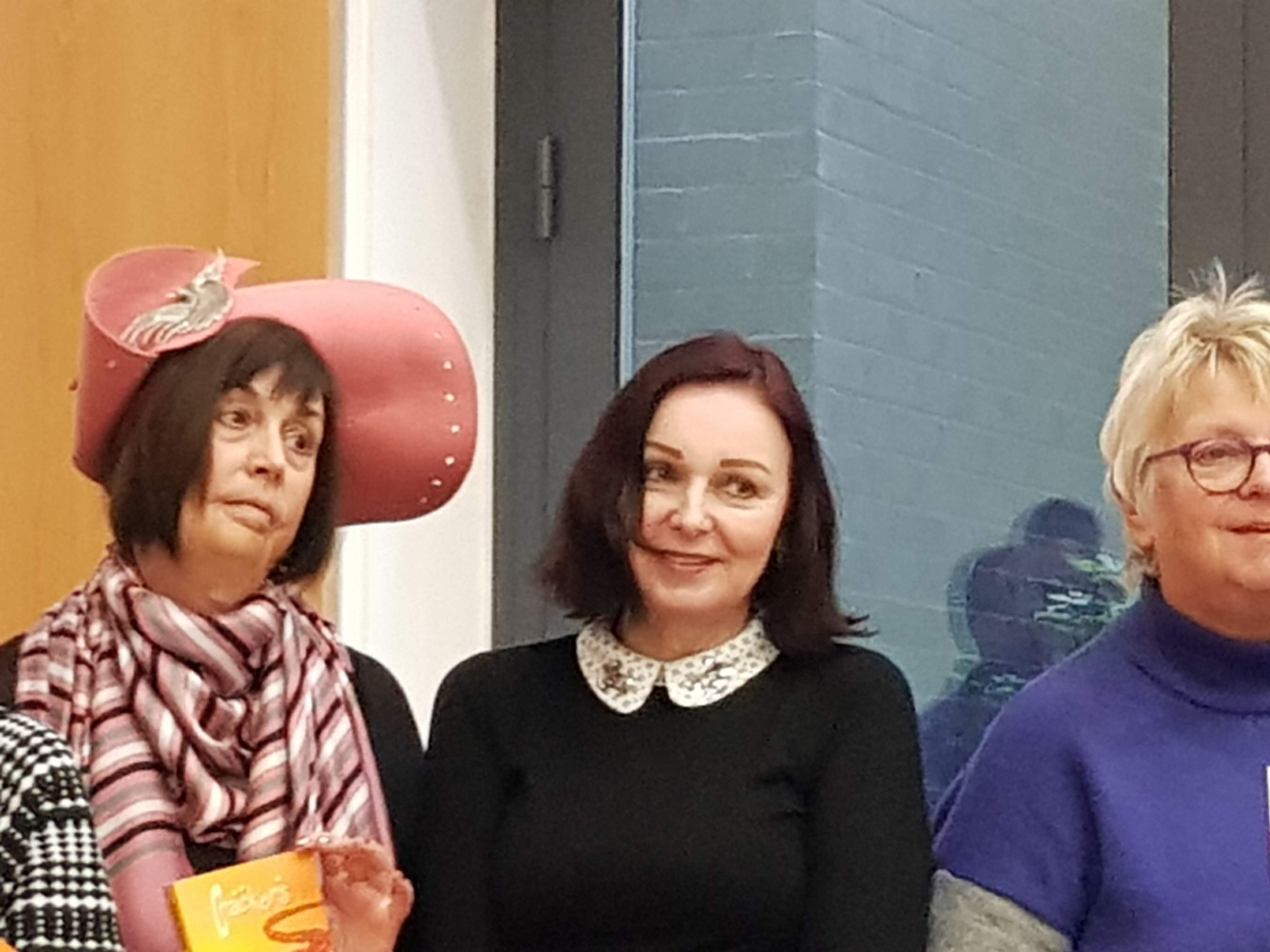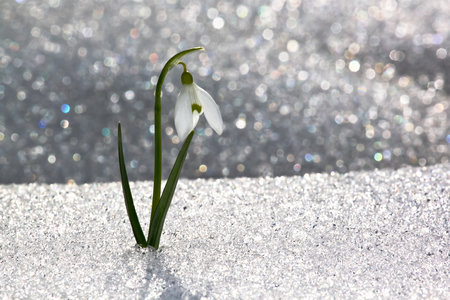 Background
Linda Flynn has had eight educational books published, six with the Heinemann Fiction Project. In addition, she has had a number of newspaper and magazine articles printed. Linda is a member of the Society of Authors.
Her children's fiction, Hate at First Bite and her teen fiction, My Dad's a Drag both won Best First Chapter in the Writers' Billboard Competition. She has had eighteen short stories published to date.
Linda also works as a Head of English and as a Public Relations Officer. In that capacity she has been interviewed on the television, radio and newspaper. This has included: The Times, BBC Breakfast with Bill Turnbull and Kate Silverton and Five Live with Nicky Campbell, as well as being seen very briefly on The One Show.
Linda lives in Hertfordshire and when she isn't writing she particularly enjoys reading, visiting the theatre or cinema, swimming and walking her Cockerpoo, Rosie.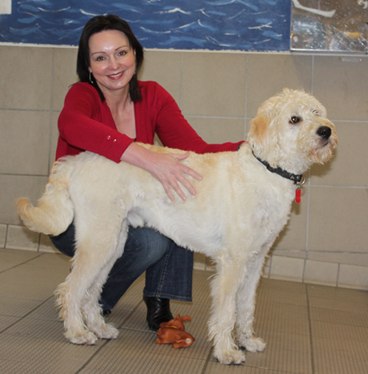 ---